Go where you want… Do what you want… Exactly as you wish…
Enjoy traveling by Limousine TAXI with your own definition of freedom!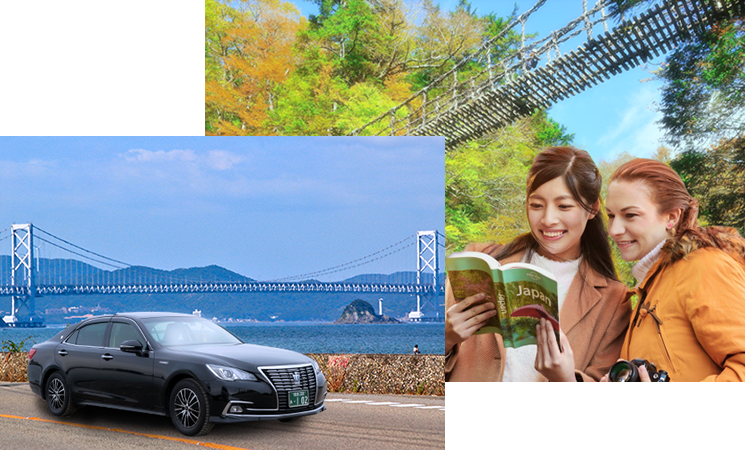 Novil Holdings Corporation maintains business bases in various locations in the prefecture, including Tokushima's largest taxi company, golf courses, and eating and drinking establishments, with its group of companies supporting its tourism sites. For any and all travel requirements in Tokushima, Novil is the place to go.!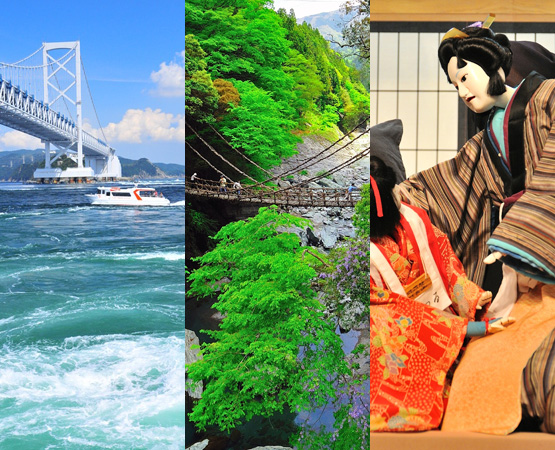 Tokushima, Shikoku
Shikoku is one of Japan's 4 main islands. Tokushima prefecture is located on the eastern side, and it only takes 2 hours and a half by highway bus from Osaka, and 1 hour and 20 minutes by plane from Tokyo. It's the venue for the Awa Odori (Awa dance), one of the famous traditional Matsuri (festival) of Japan, and is the starting point of the pilgrimage called Shikokuhenro (meaning Shikoku pilgrimage). Local cuisines are also an allure, using the local produce, the blessings of the seas and mountains nurtured in the great nature.