About Us

Novil Holdings Corporation maintains business bases in various locations in the prefecture, including Tokushima's largest taxi company, golf courses, and eating and drinking establishments, with its group of companies supporting its tourism sites. Customers can charter a taxi or a large vehicle and enjoy traveling on their own in a manner unlike anything else. The company offers an abundant range of options, such as touring temples and shrines or exploring secluded places with the assistance of a guide, sports activities including golfing and river rafting, as well as theme-based tours including gourmet cuisine tours and tours to enjoy first-hand experiences with various activities. For any and all travel requirements in Tokushima, Novil is the place to go.
Taxi business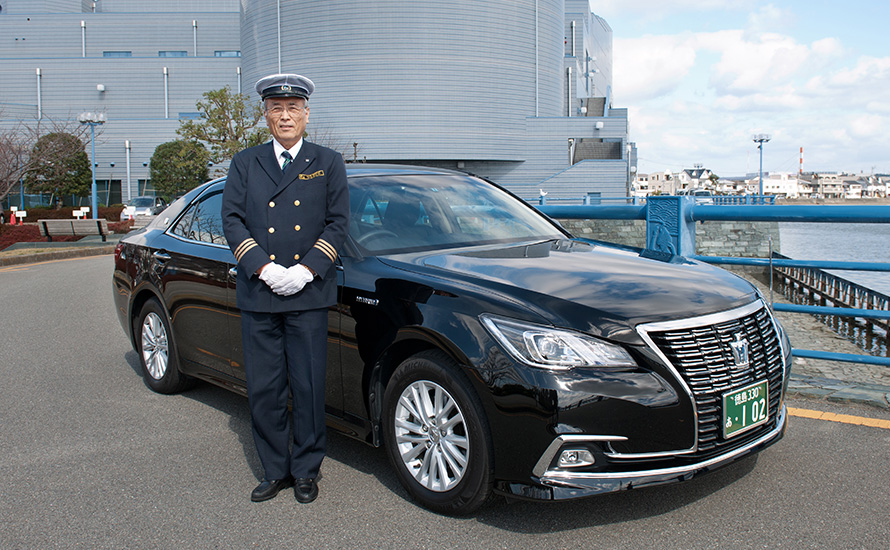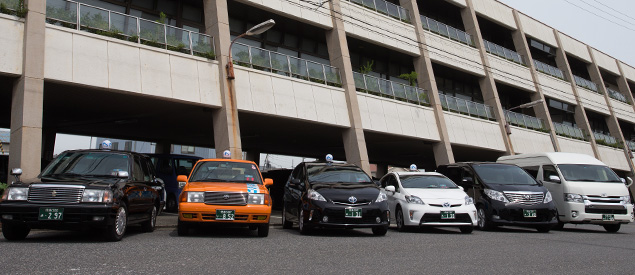 Largest taxi company in Tokushima Prefecture, offering an abundant lineup of vehicles, including large vehicles and buses.
Restaurant business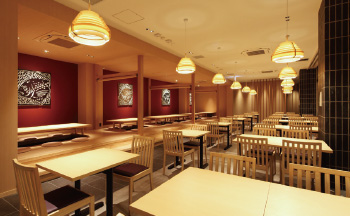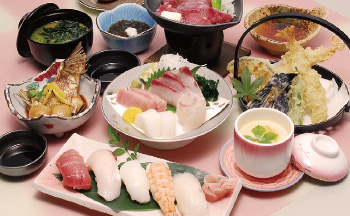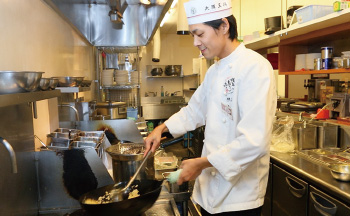 Serves customers with creative cooking using meat, fish, and other Tokushima ingredients and homemade buckwheat noodles.
Golf course business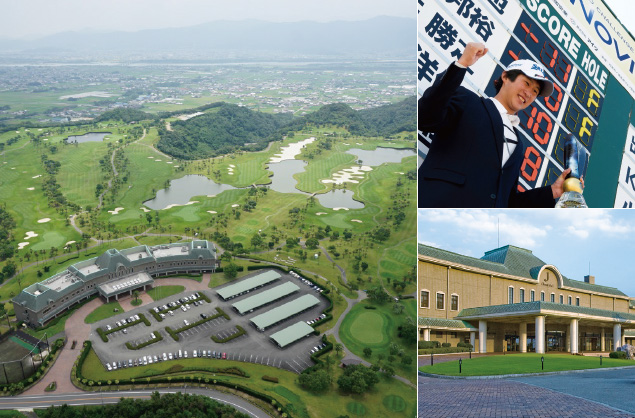 Beautiful and famous golf courses demanding high-levels of strategic performance used as venues for pro golf tournaments every year.
Tourism and leisure business

Owns a saké brewery and souvenir shops, as well as creates relaxing spaces in urban areas for customers to revitalize their body and soul, including natural hot springs and cafés.
Gaming business

Operates a number of pachinko parlors and game centers.